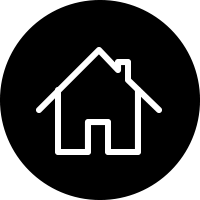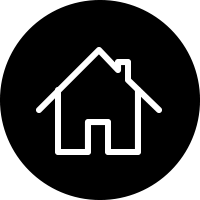 ​
Marvans and Sons is a two tier division company specilaising in Timber Structures and Home Renovations. At Marvans & Sons we strive to create the most beautiful Timber and Building Construction projects in Cape Town providing high quality services and information to our customers.
​
Armed with qualified Project Managers and highly skilled carpenters and builders we take your ideas and visions and transfer them into reality. giving you a one stop contracting company for all your needs.
​
Using only the highest quality materials, each of our highly experienced carpenters and builders works tirelessly to make your custom build a true masterpiece.
​
Take your time and be sure to check out each of our divisions for more information, pictures and inspiration!
​
​
​
Why Choose Marvans?
​
All our work carries a 2 year workmanship guarantee.

All projects are personally managed and supervised by qualified foreman's.

Our track record, services and long list of references.

Certification and legal registration of company belonging to the Building Industrial council of South Africa.
​
"If you think it's expensive to hire a professional,
wait till you hire an amateur""
082 921 3941
CALL US NOW
​for a free quotation!